Today's consumer is hyperconnected on multiple devices and wants to receive messages that are customized and personally relevant.
Our experts have assisted leading brands in the USA, Europe and around the world for almost twenty years. Their knowledge of the Customer Path enables them to help you create the most efficient strategy.
Develop a data-driven omnichannel strategy that increases ROI of all your marketing actions.
HubScore added value




Reknown Expertise
A Team that Listens
Innovation in Action

We audit your actions, infrastructures and CRM campaigns with ROI-based approach.
Our teams use the latest technology and data-science to draw actionable conclusions.
Our experts are quick to assist you and offer a unique 360° vision of the market and its latest trends.


We assist you in the acquisition, conversion, and customer loyalty to increase revenue.
Our consultants advise in strategy and current practices, providing recommendations and coaching.

We assist in designing, managing and optimizing life cycles:
scoring and segmentation, customized dashboards, conversion funnels, marketing automation, acquisition and customer loyalty actions, social and mobile CRM, predictive marketing, and so on.

DATA MANAGEMENT
An accessible and relevant approach to data for marketing.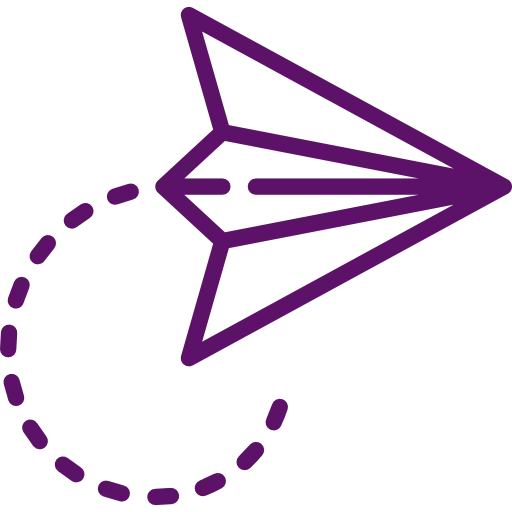 CAMPAIGN DESIGN
An intuitive platform for managing your omnichannel campaigns.

PERFORMANCE MONITORING
An intuitive and convenient tool for real-time monitoring and continuous optimization

AN ADAPTABLE SOLUTION
A modular platform : availabe a la carte or full-service

CONSULTING
Specific methods and recommendations to increase your ROI.

QUALITY OF SERVICE
Our team of reactive and adaptive multidisciplinary experts is there to help you.
To request a demo, ask a question or just to say Hi! complete this form and we will get back to you!

Our experts would be glad to help you.
About Us
Hub Score is a leading company within Key Performance Group. With its cutting-edge platform, Hub Score epitomises a new generation of DMP & Marketing Automation. Hub Score is an advanced integration of a « HUB » exchange platform and an advanced « SCORE » analytical approach.

Our solutions
DMP & Marketing Automation

Analytics
Relationship Marketing
Full-Service Solution
Consulting