A COMPLETE AND CUSTOMIZED SERVICE
Our Project Management and IT teams develop your CRM and Marketing Campaigns with our customized service.
Our experts are there to help you improve the performance and profitability of your marketing actions. We assist with :

Design
Deliverability Audit
Campaign management
Data Analysis
Reports
Omnichannel Campaign Management

Relationship Marketing

Message Development and Automated Delivery

Operational support

Reports & Analytics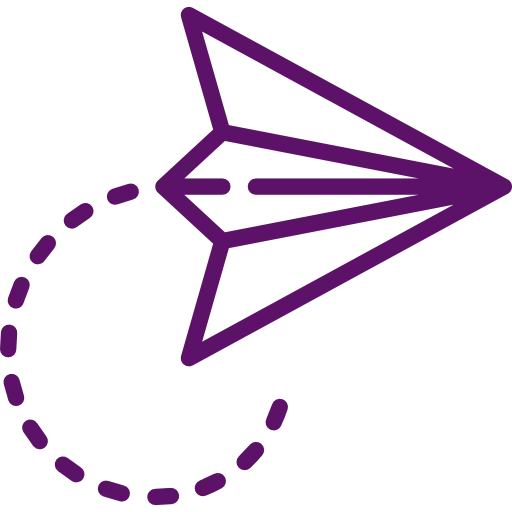 OMNICHANNEL CAMPAIGN MANAGEMENT
Our consulting teams and project managers take care of your entire campaign (email, SMS, Mobile push, Voice...).
Database Management: file processing, segmentation, cleaning…
Message Development (text, design, subjects...)
Optimizing Contents and Delivery (responsive formats, A/B and multivariate testings...)
Managing Campaign Cycles
Data Enrichment
Optimizing Deliverability
Integration and Delivery
And more… Including: Scoring, Advanced Customization, Predictive Analysis, and Real-Time Scoreboard for your projects
---
OPERATIONAL SUPPORT
Our team of consultants and experts address all of your needs with respect to campaign and CRM goals :
Data Hosting
Base Analysis
Design and Responsive HTML
Newsletter Development
Creating Conversion Funnels
Loyalty Programs

---

MANAGING CRM ACTIONS
Specialized in relationship marketing and Smart Data, Hub Score teams implement innovative actions and technologies to get the best results.
Centralization and Virtualization of Data (interconnection with existing systems of ERP/call center/points of sales/logistics/customer loyalty/After-sales service...)
Data Analysis and Statistical Treatment (standardization, single repository, data mining…)
Implementing Rules for Acquisition, Use and Expiration of Marketing Data
Managing Life Cycles, Marketing Triggers and Conversion Funnels
Implementing and Managing Data Enrichment Processes
Implementing Performance Indicators and Scoreboards
Following-up and optimizing 'test and learn' of ROI (A/B and multivariate testings, advanced segmentation, automated calibration using predictive algorithms...)
---
BI & ANALYTICS
Our BI & Analytics experts assist you in organizing data so that you obtain a 360° vision of each of your clients and prospects. We implement decision support indicators that optimize your relationship strategy and ROI:
Segmentation of your clients based on their value, potential (identification of their Next Best Action), customer behavior and preferences (identification of their Next Best Offer)
Preference Scoring in order to optimize up-sell and cross-sell actions
Business Intelligence
Implementing a transfer matrix
Attrition scoring to limit loss of clients

---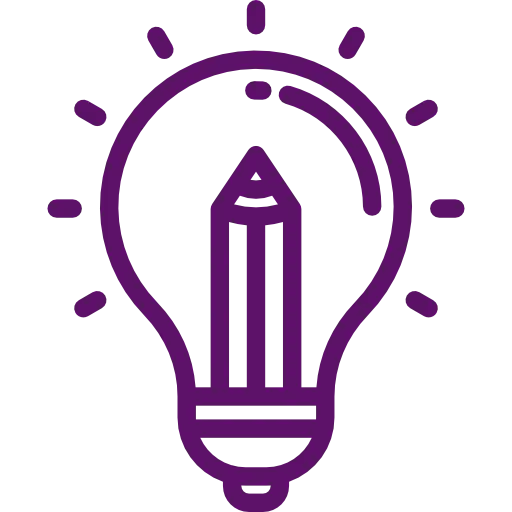 NEWSLETTER DEVELOPMENT AND AUTOMATED DELIVERY
To allow you to focus on your core business, our design studio will take care of the entire delivery process, from A to Z.
Defining Scope
Design
Email Integration
Content Writing
Response/Spam Testing
To request a demo, ask a question or just to say Hi! complete this form and we will get back to you!

Our experts would be glad to help you.
About Us
Hub Score is a leading company within Key Performance Group. With its cutting-edge platform, Hub Score epitomises a new generation of DMP & Marketing Automation. Hub Score is an advanced integration of a « HUB » exchange platform and an advanced « SCORE » analytical approach.

Our solutions
DMP & Marketing Automation

Analytics
Relationship Marketing
Full-Service Solution
Consulting