Hub Score specializes in Data & Marketing Automation, providing a 3.0 Customer & Data Centric marketing platform .

We centralize marketing processes and campaigns into one platform « Hub » and create an accurate analysis with real-time insight of the customer path « Score». Hub Score offers you one of the most complete solution in the market.

« With a differenciated approach, we offer advanced technologies, services, customized support and strategic consulting to help reach your goals. »

Expert in the omnichannel relationship path, solutions customized to each brand.

A company built on innovation, continually evolving our technologies and service.

Experienced, Reliable and Proactive Team

DATA MANAGEMENT
An accessible and relevant approach to data for marketing.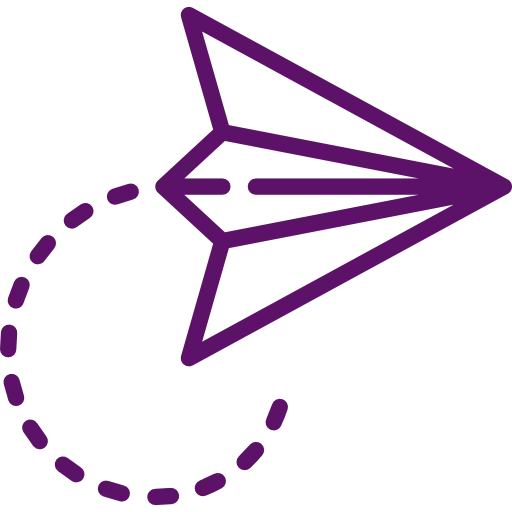 CAMPAIGN DESIGN
An intuitive platform for managing your omnichannel campaigns.

PERFORMANCE MONITORING
An intuitive and convenient tool for real-time monitoring and continuous optimization

AN ADAPTABLE SOLUTION
A modular platform : availabe a la carte or full-service

CONSULTING
Specific methods and recommendations to increase your ROI.

QUALITY OF SERVICE
Our team of reactive and adaptive multidisciplinary experts is there to help you.
To request a demo, ask a question or just to say Hi! complete this form and we will get back to you!

Our experts would be glad to help you.
About Us
Hub Score is a leading company within Key Performance Group. With its cutting edge platform, Hubscore epitomises a new generation of DMP & Marketing Automation. Hub Score is the perfect combination of a real « HUB » exchange platform and an advanced « SCORE » analytical approach.

Our solutions
Relationship marketing
Consulting
Full-service delivery

Hub : DMP & Marketing Automation

Analytics