Established in 1999 by its CEO Yohan Stern , Key Performance Group is a pioneer in Digital and Relationship Marketing. Its clients come from very diverse sectors such as retail industry, banking, tourism, medias... Key Performance Group assists them in dealing with their digital challenges through a 360° strategy: Traffic and leads acquisition, CRM, Qualification and Monetization, Smart Data, DMP & Marketing Automation, Analytics & BI, Marketing Buzz & Entertainment, Serious games, Audit/Consulting and Project Ownership.
The company collaborates with prestigious brands in USA, France and worldwide: Air France, AOL, Barclays, Coca Cola, Saint James, Smartbox, Sony, Toshiba, Virgin Mobile, Warner Bros., Yahoo…
---
(and more) industry-leading clients
Countries of intervention
(and more) projects completed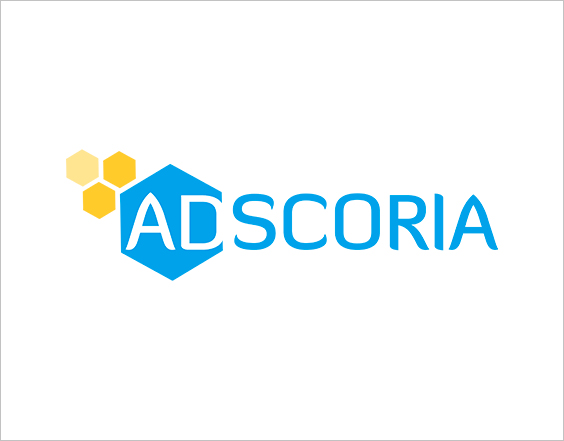 Adscoria
Adscoria specializes in the acquisition of qualified leads and contacts and solutions for reclassifying and monetizing data bases.
Acquisition

Increase your ROI: develop solutions to collect targeted and qualified contacts and leads.



Reclassification

Optimize your conversion rates with declarative and behavioral enrichment, triggers, retargeting…



Monetization

Generate additional revenue using targeting and scoring for a superior e-CPM.




---
The Game and Buzz Factory
The Game and Buzz Factory is a leader in the development of promotional games, applications, buzz operations, and community management... We offer multi-channel solutions for: web, social networks, mobile phone, tablet, and point of sale.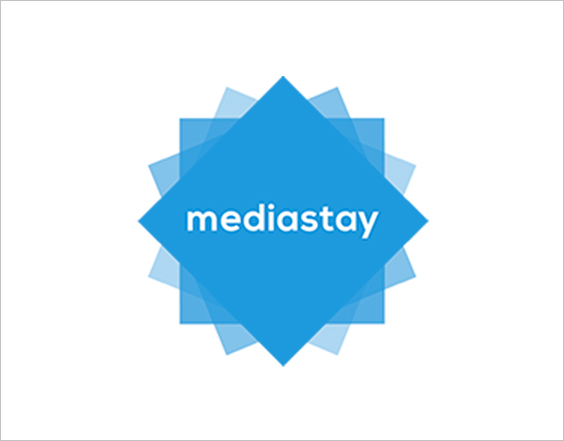 WMS Consulting
WMS Consulting uses our broad operational experience to bring a pragmatic approach to consulting..
Our expert consultants assist our clients in defining, implementing and optimizing 360° strategies. We assist with acquisition, engagement, and customer loyalty. We offer convenient flat-rate missions and/or month-to-month contracts.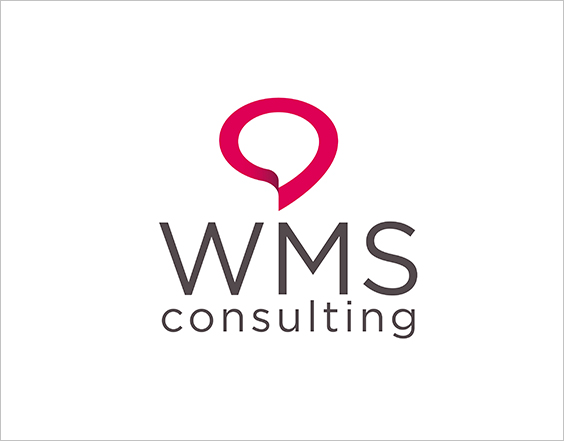 ---
To request a demo, ask a question or just to say Hi! complete this form and we will get back to you!

Our experts would be glad to help you.
About Us
Hub Score is a leading company within Key Performance Group. With its cutting edge platform, Hubscore epitomises a new generation of DMP & Marketing Automation. Hub Score is the perfect combination of a real « HUB » exchange platform and an advanced « SCORE » analytical approach.

Our solutions
Relationship marketing
Consulting
Full-service delivery

Hub : DMP & Marketing Automation

Analytics