HUB is an innovative customer & data-centric platform to manage and optimize omnichannel marketing campaigns. Our integrated solution allows clients to reach their targets along all stages of the client path.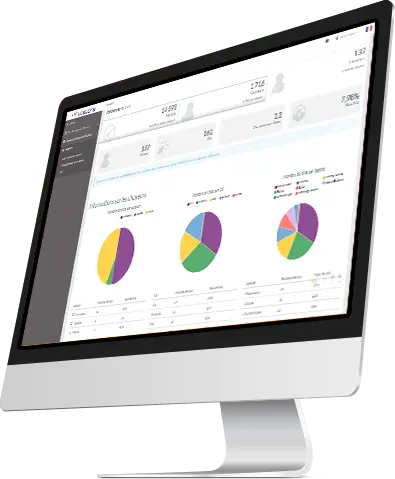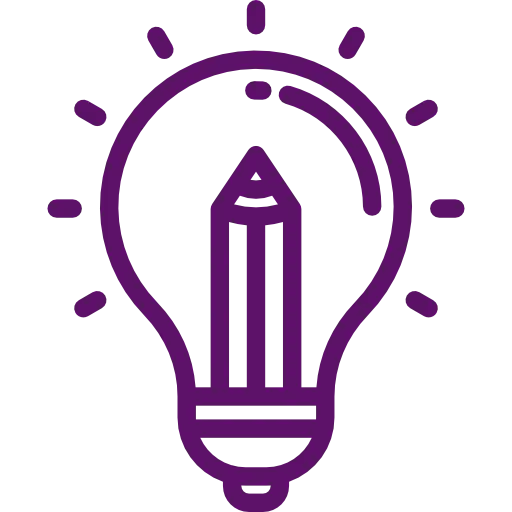 Our solutions are adapted to each business and its needs, resulting in an higher-performing CRM strategy.

Our recommendations and actions are built on sharp detailed data analysis. That allows us to develop a relationship strategy tailored to your target.

After reviewing your criteria, we develop an omnichannel strategy to serve your goals.



DATA MANAGEMENT
An accessible and relevant solution to manage marketing data.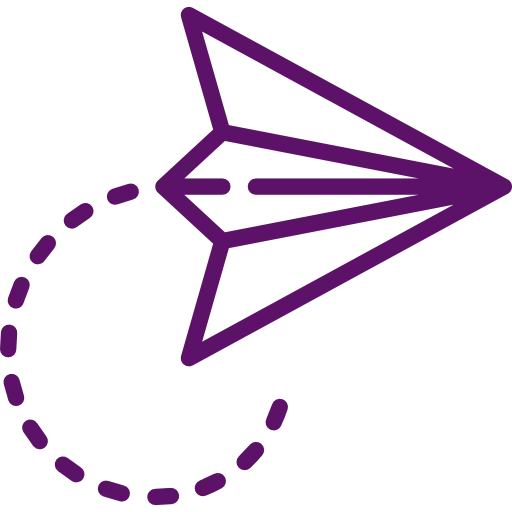 CAMPAIGN DESIGN
An intuitive platform allowing you to customize campaigns.

PERFORMANCE MONITORING
Monitoring and optimization in real-time.

AN ADAPTABLE SOLUTION
A modular platform a la carte or full-service.

CONSULTING
Expert recommendations for increasing ROI.

EXCEPTIONAL SERVICE
Our team is here to serve you.
To request a demo, ask a question or just to say Hi! complete this form and we will get back to you!

Our experts would be glad to help you.